Yasutaki Inamori. Composer
Profile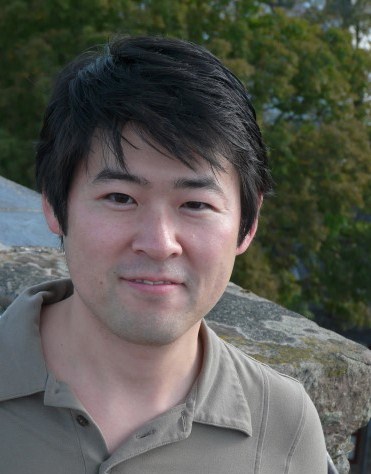 Yasutaki Inamori is born in 1978 in Tokyo. He studied composition at Tokyo Gakugei University with Prof. Masahiro Yamauchi and later at Hochschule für Musik und Tanz Köln with Prof. Johannes Schöllhorn and Prof. Michael Beil. In 2011 he finished his Concert-Exam (instrumental composition), and he holds the Master's degree for electronic composition (2013). Since 2014 he teaches at Hochschule für Musik und Tanz Köln (Orchestration and Instrumental Study).

Inamori's music has been performed in many countries, which include Germany, Switzerland, United States of America, Italy, Belgium, Netherlands, Mexiko, Finland and Japan. He worked with musicians and ensembles such as WDR Symphony Orchestra Cologne, Gürzenich Orchestra Köln, SWR Radio Symphony Orchestra Stuttgart, NRW Youth Orchestra, Brussels Philharmonic, New Japan Philharmonic, Tokyo Philharmonie Orchestra, l'instant donné, Ensemble Garage, Ensemble Handwerk, Mario Caroli, Camilla Hoitenga, Carin Levine, Barbara Maurer, Boris Radulovic, Dirk Rothbrust and Rie Watanabe.

Inamori has been awarded for many prizes and scholarship, which include the 1st prize at the 76th Music Competition of Japan 2007, Bernd Alois Zimmermann Scholarship 2011 from the city of Cologne, the 1st prize at Kompolize Composition Competition 2017, Akutagawa Yasushi Suntory Composition Award 2019 and more. He was a recipient of Rohm Music Foundation Scholarship (2009-2012), Nomura Foundation Scholarship (2012) and Artist Residency Schreyahn (2017, together with percussionist Rie Watanabe).
CV